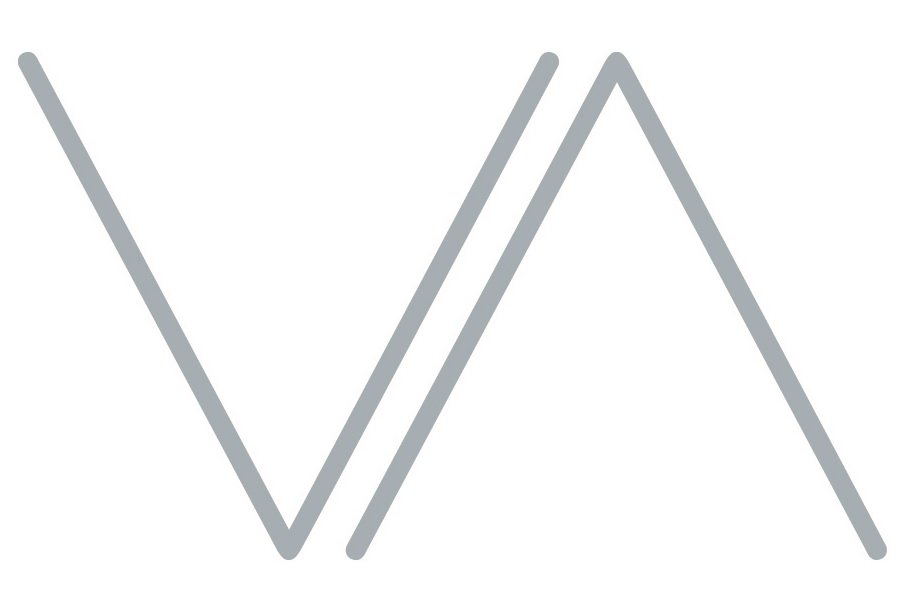 According to various studies, only 10 to 20 percent of start-ups are founded by women. In the investment industry, female executives are even rarer. In order to change this and to increase the potential of start-ups that is lost due to the lack of diversity, Venture Ladies fosters female entrepreneurship and acts as a female incubator, as well as supporting female founders and investors by sharing interdisciplinary knowledge and providing targeted promotion.
The goal of Venture Ladies is to empower and support each other. Since 2014 Venture Ladies has grown to more than 2,500 members (approx. 20% men) from different disciplines. Members include founders and entrepreneurs, venture capitalists, fund managers and experts from all areas relevant to venture capital. Venture Ladies is open to all company founders* and investors* and invites them to regular exchange and mutual consultation.
The monthly meetings and workshops on all relevant venture capital topics, as well as the Venture Ladies Investment Circle, in which female business angels regularly exchange information on the latest venture capital investment trends and options, are the focus of Venture Ladies.