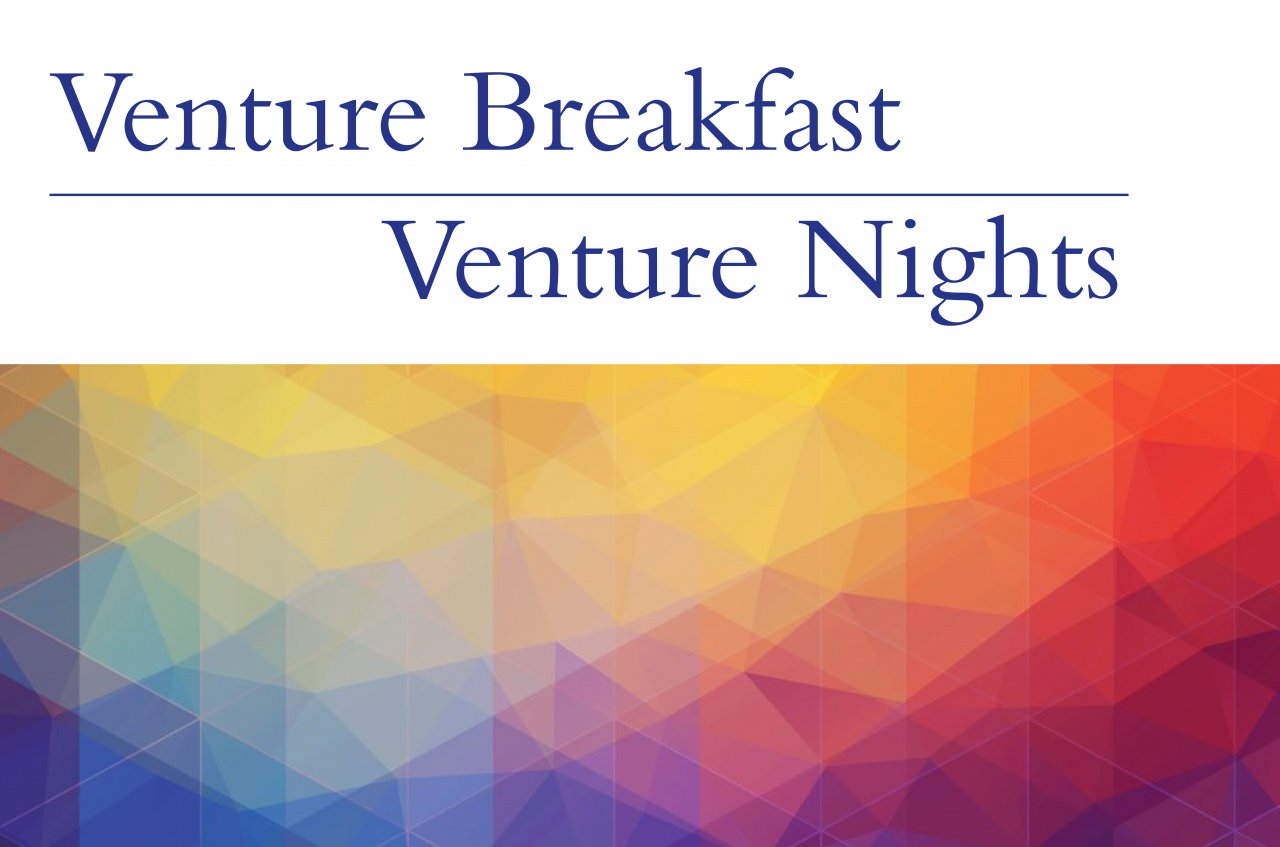 Venture Breakfast | Venture Nights
Experienced attorneys at POELLATH provide everything you need to know about the legal aspects of negotiating the terms of an investment with business angels, VCs or other investors on an equal footing. You will also learn how to prepare the company for due diligence in order to present it to the potential investor in the best possible way.
The next series will take place as Venture Nights online from September 28 - November 16, 2021. The 7 modules will be streamed live on Tuesdays from 18:00 - 21:00.
All further information about the event can be found under the following link:
The lectures will be presented in German.
We will inform you here about the next event once the date is set.