Ready to Rise? Whether you're a young professional at the start of your career, an experienced advisor or a back-office employee. POELLATH is constantly looking for talents and ambitious employees to strengthen our team.
We offer a top training program in a culturally diverse environment, equal opportunities, good promotion prospects, flexible working hours and an above-average salary. In our market-leading, international business and tax law firm, entrepreneurship and partnership are practiced just as much as commitment and sustainability.
Take a step to becoming a successful business lawyer / tax advisor and optimize your talents. Working at POELLATH will be a challenging but rewarding next step in your career.
POELLATH is shaped by our employees. We are all unique, but have the same values and like to work within a team. We strive for professional and humane excellence, show team spirit and passion for our work. We live a friendly, open-minded and cooperative working environment. This kind of cooperation defines us and forms a friendly working basis that goes beyond the daily collective lunch. Business in good company! Cultural diversity, integration and equal opportunities are matters of principle for us. Equality and Diversity!
Excellence
We do not advise in all areas, but always in the high-end sector. The quality of our work is not only reflected in our ability to grasp legal issues. Rather, clients appreciate our economic solutions based on sound legal and tax advice. This makes our work complex, but at the same time very versatile. For economic success and the best work product, we are always on hand.
We do not advise in all areas, but always in the high-end sector.
Team spirit
Our work is demanding and often time-consuming. This makes it all the more important to act as a team, to divide work within the team and to work hand in hand. We work in agile teams. Our experts are well-connected and supervise projects together. With us you will be integrated immediately and learn on-the-job. Your team will support you with help and advice, but will give you the necessary personal freedom. We strengthen our team spirit at joint team events, sporting events, celebrations and trips. We maintain a friendly and not just a collegial relationship with each other.
We maintain a friendly and not just collegial relationship with each other.
Passion
Excellence and passion are flip sides of the same coin. We work passionately and are interested in economic connections and our own entrepreneurship. Our remuneration systems ensure that the passion for the job pays off. At the same time, POELLATH supports our employees in matters that go beyond the professional framework. POELLATH beyond!
We work passionately - POELLATH Beyond!
We have compiled our values and the most important aspects of our work together - from respect, tolerance and commitment to excellence, service and support to health and environmental protection - in a Code of Conduct as the basis for our actions in the POELLATH team.
POELLATH stands for market-leading expertise in high-end transactions and asset management. Here we offer multidisciplinary legal and tax advice in areas that are rarely part of a university education. You need good legal craftsmanship, the desire to try your hand at something and demand excellence of yourself. If this is the case, you are in the right place with us. We support the skills you have already acquired and give you the finishing touches with our individual training program. Interested?
Your Skills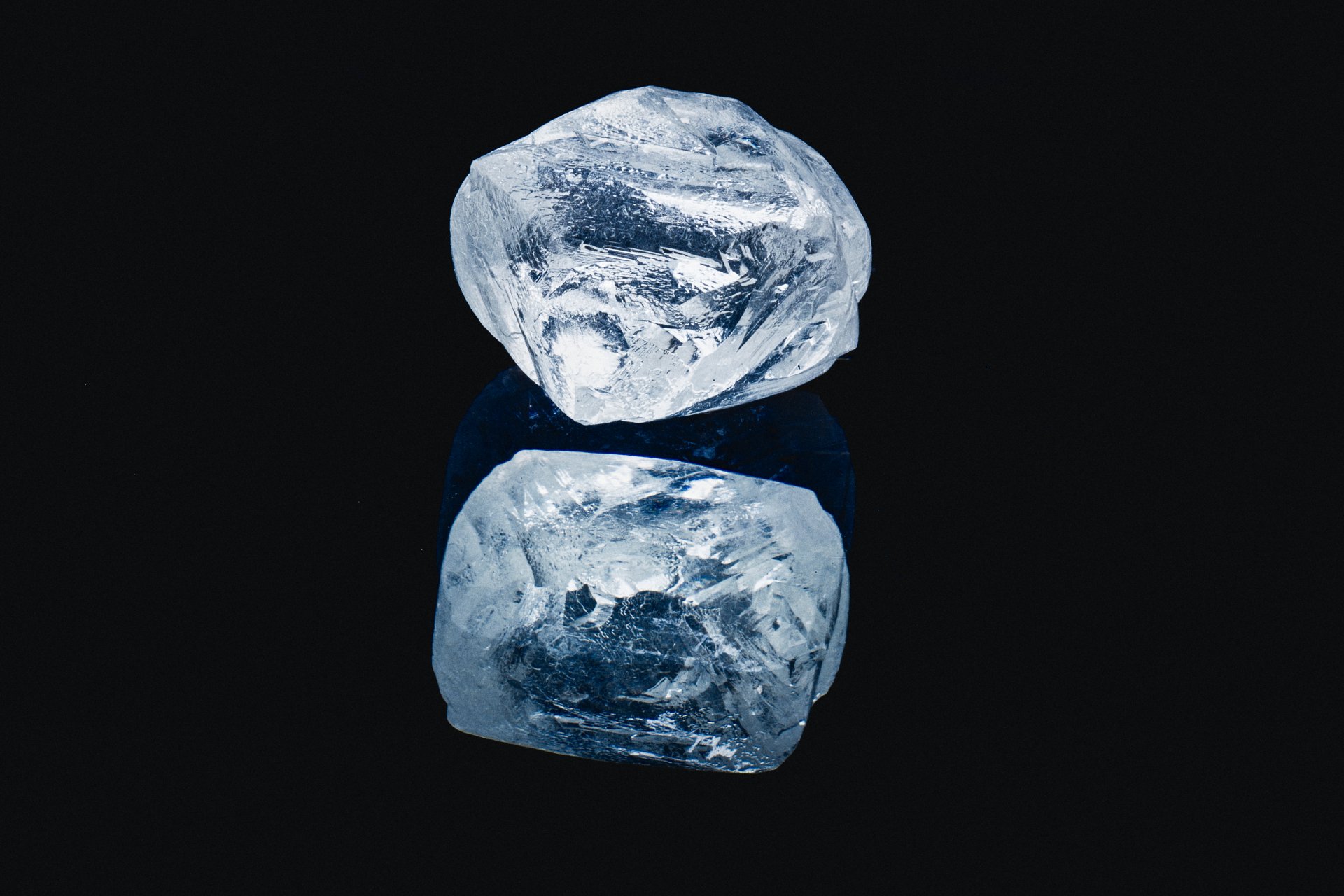 Expertise - Above-average performance in both exams is the basis of your professional expertise and is therefore generally preferred. A doctorate and/or a completed master's degree are not required, but are welcome. These qualifications can also be acquired in part-time programs at and with POELLATH.
Language skills - A large part of our work takes place in an international market environment. Comprehensive knowledge of English is therefore desirable.
Personality - There is no typical POELLATH professional. Rather, we look for:
Interesting personalities | team players | communication talents | energetic | motivated | committed | people with determination
Personal excellence - We value a level-headed approach to each other and in relation to the outside world. Our clients appreciate our sporting ambition and our pusuit of excellence, as well as our sound judgment and prudence. Our standard is to give our best every day and to act in an exemplary manner.
Our Offers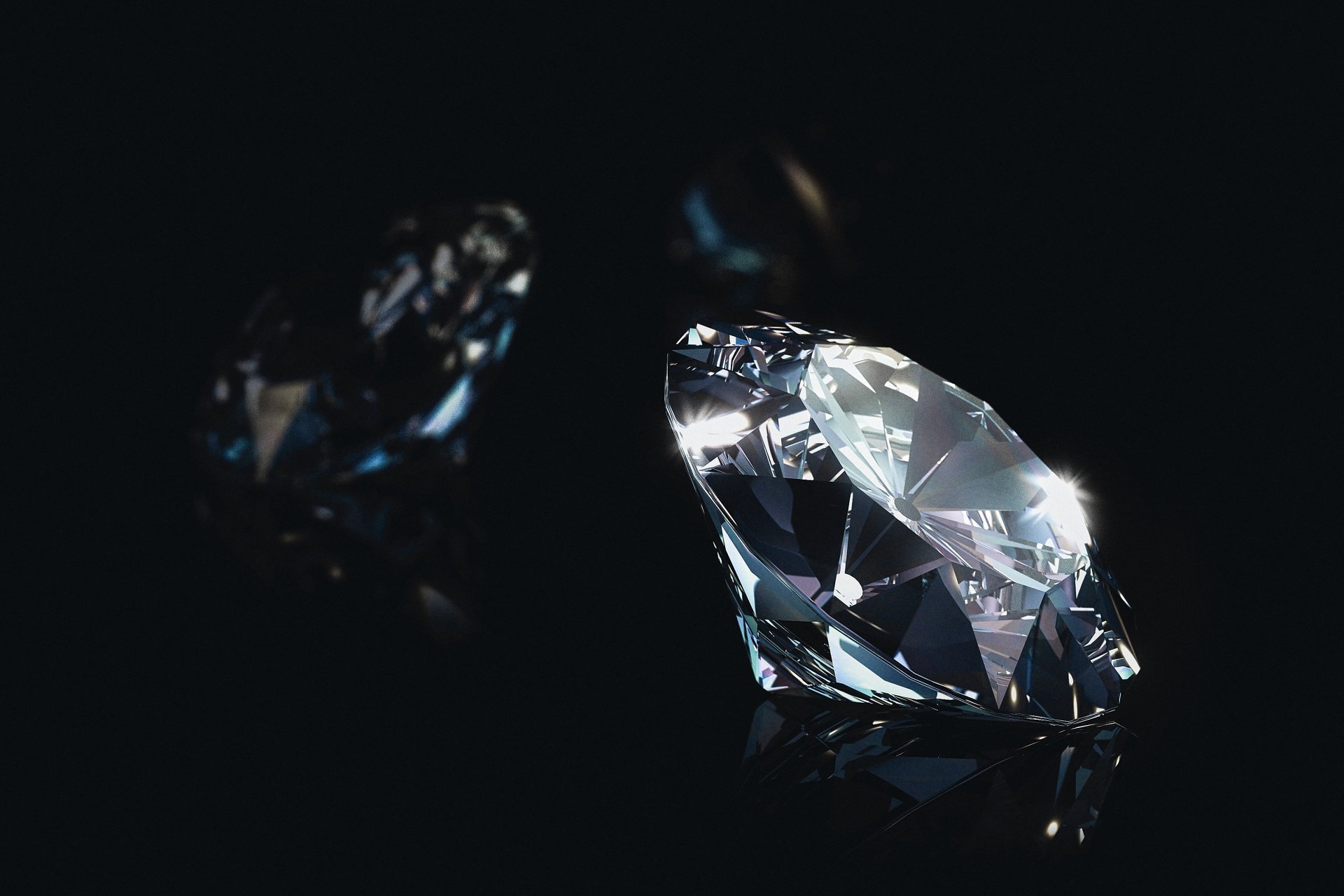 Top training opportunity - Our new recruits learn on-the-job. We encourage our employees to take part in professional training and continuing education programs. In the first three years of their careers, each advisor is expected to complete 600 hours of continuing training. There are many opportunities to do so.
Master's degree - For continuing education through our practice-oriented postgraduate programs (LL.M./ EMBA) at the University of Münster. Wanderlust: Master's programs abroad are also welcome. We will support you from establishing contacts with international universities to letters of recommendation and individualized working schedule agreements.
Practical insights - Many of our advisors do secondments in other law firms or in companies of our clients. You will gain valuable insights into companies or establish contacts with friendly law firms.
Non-legal skills - In our four-year Non-legal Skills Program, you will learn everything that is required of you in addition to professional excellence. Project management, presentation techniques, negotiations with clients, self-management, leadership techniques, business development and the evolution of entrepreneurial skills, as well as the development of social competence – all these things make you an excellent advisor.
Personal exchange - We learn from each other. In our internal mentoring program you will receive individualized feedback and will be introduced to our daily work routine by experienced colleagues. Meetings with all offices, training sessions and events, such as the annual training weekend and monthly jour fixes. Each event offers plenty of opportunity to exchange ideas with colleagues at every career level. We see ourselves as a team where knowledge and experience are shared.
POELLATH Events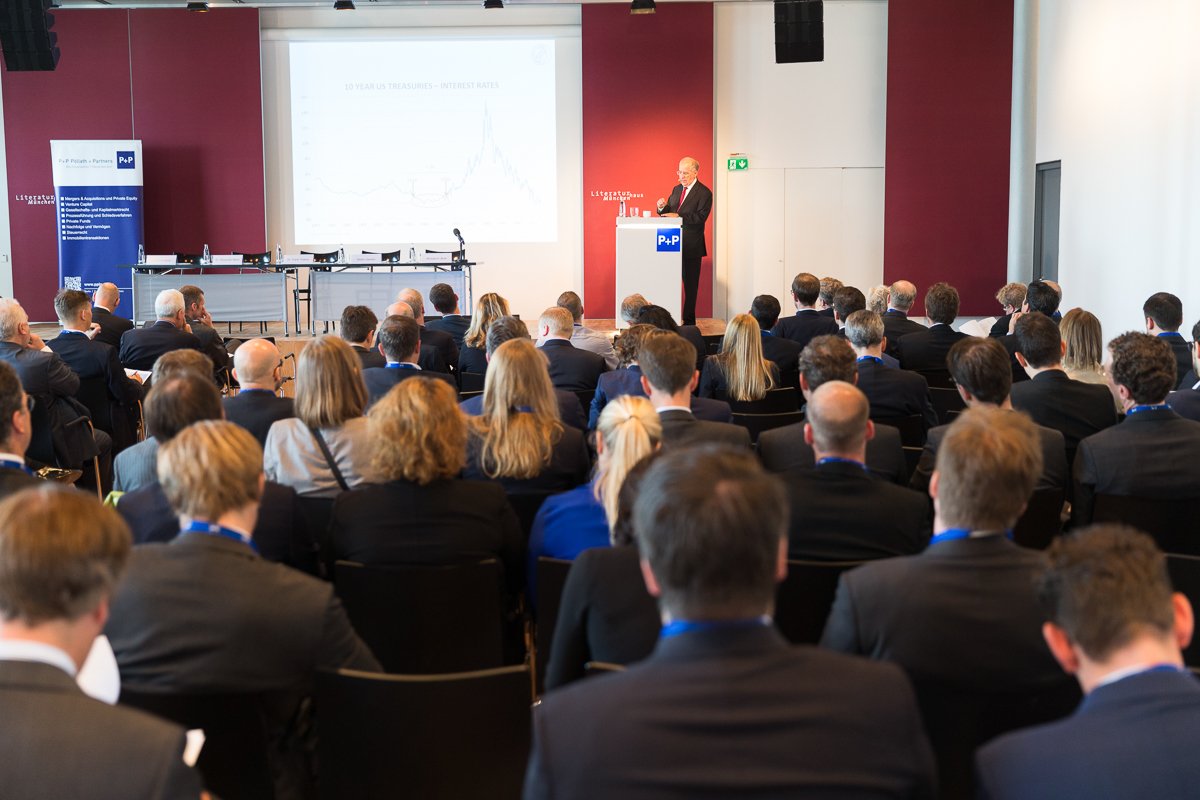 Munich Private Equity Training (MUPET)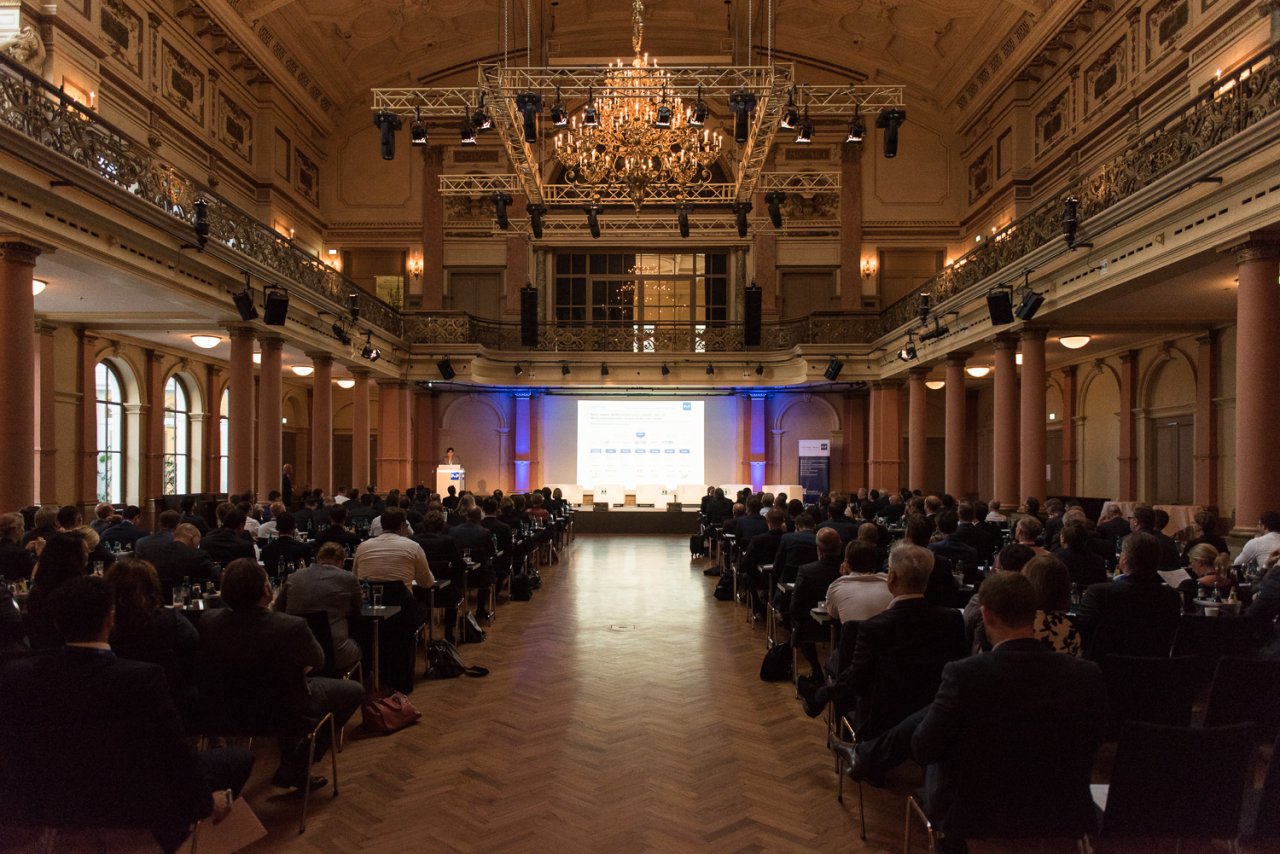 Frankfurter Insolvenz- und M&A-Forum (FIMA)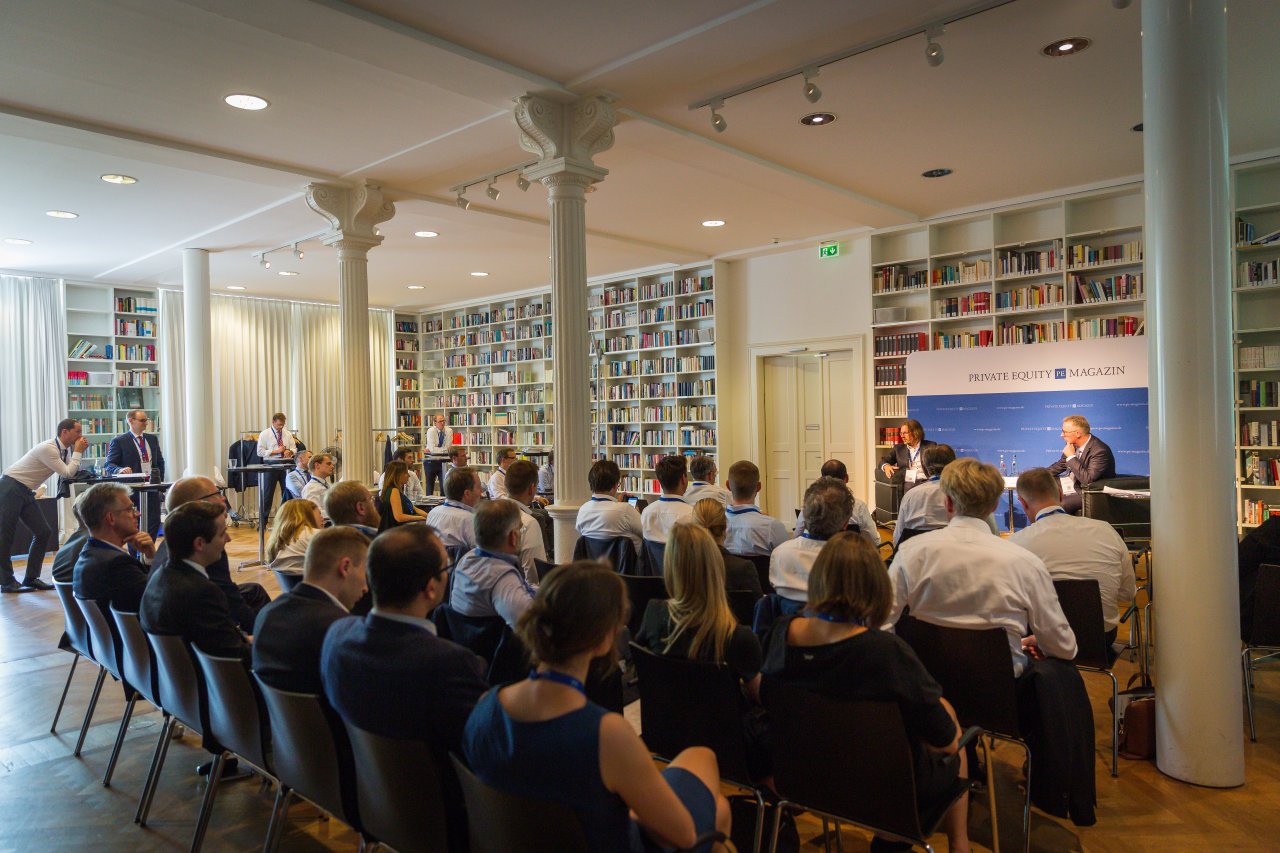 M&A Lehrgang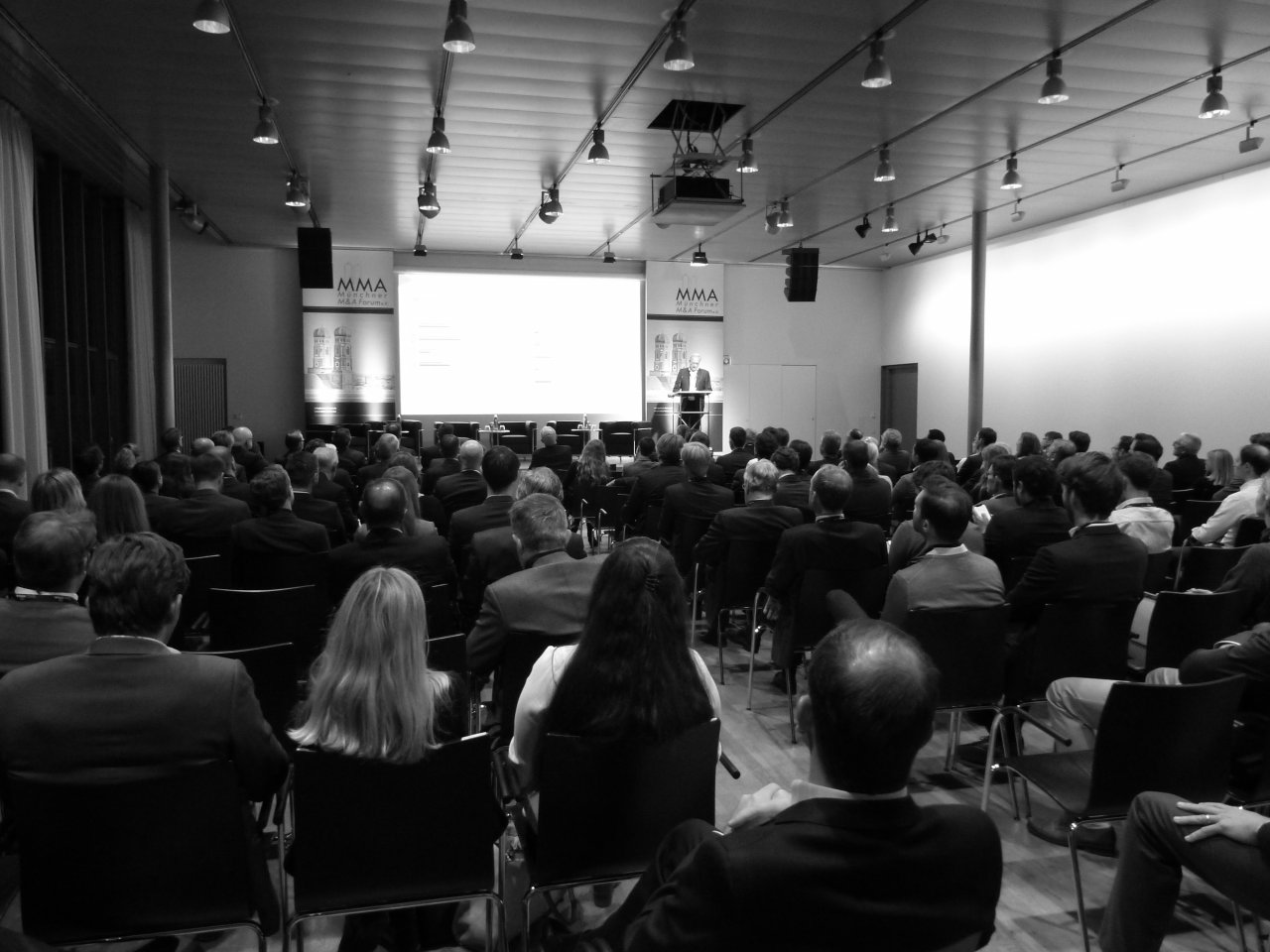 Münchner M&A Forum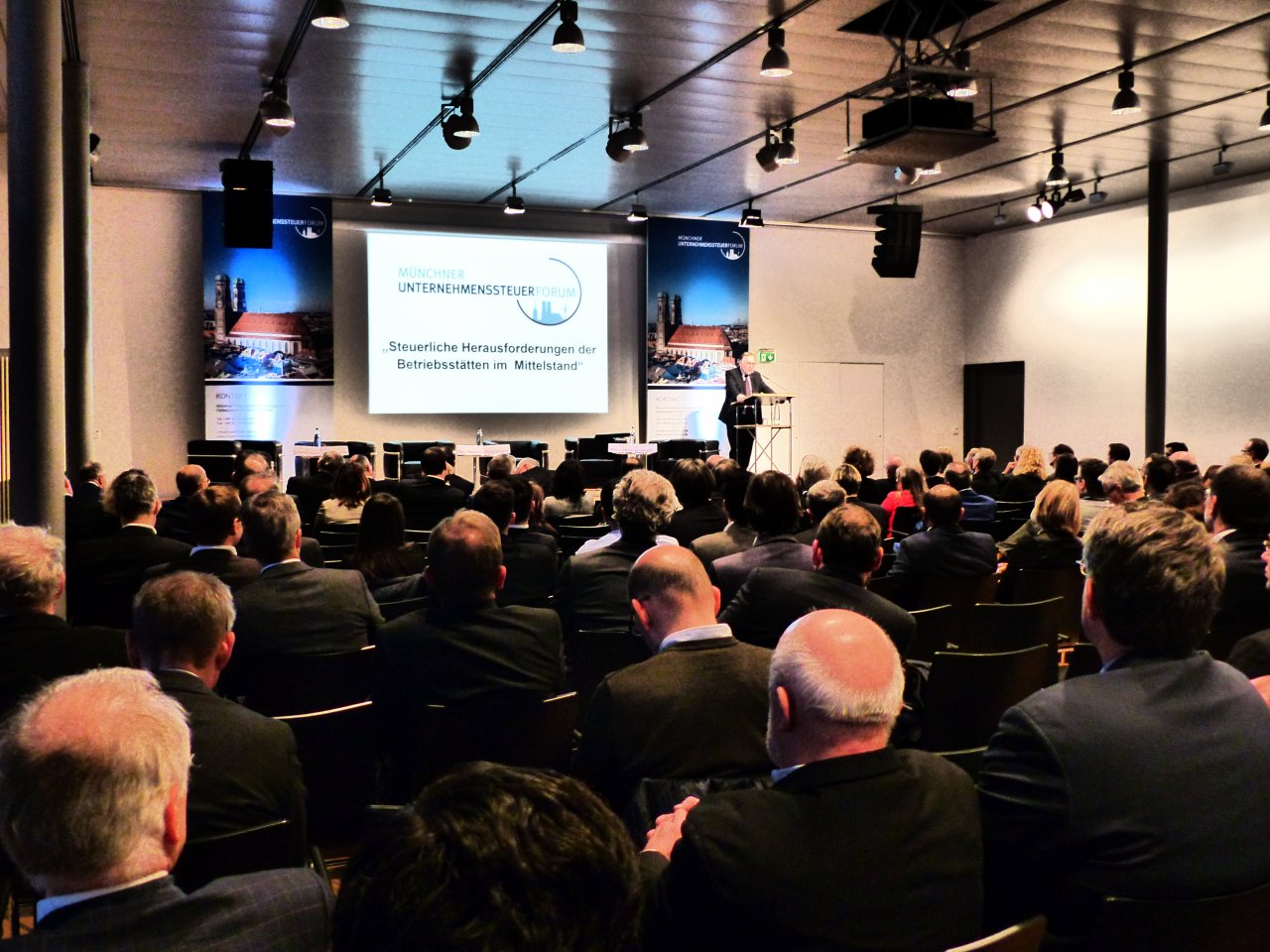 Münchner Unternehmenssteuerforum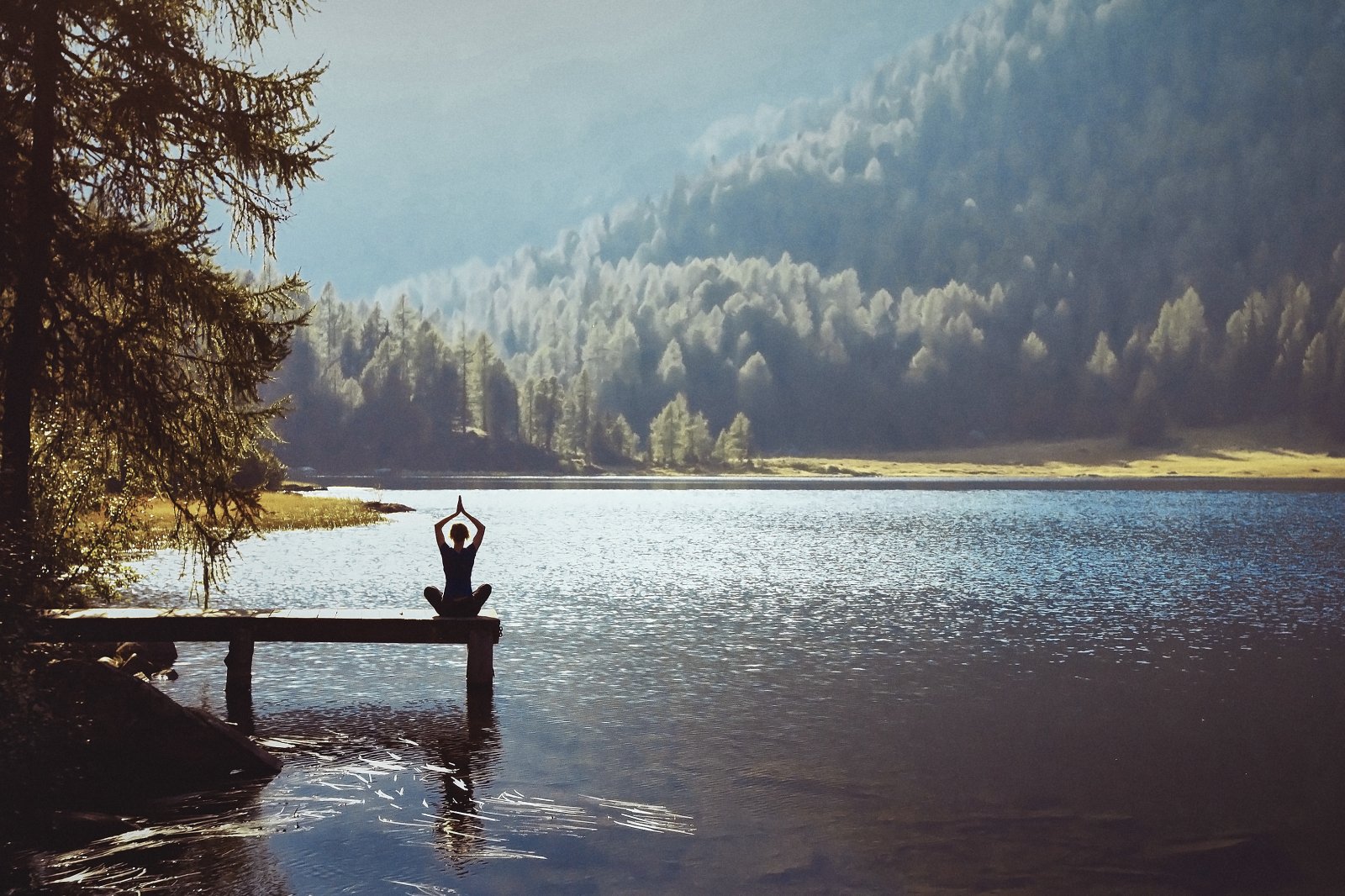 We work hard! Excellent service for our clients is our focus. That makes some work days long. Nevertheless, we do not want to throw your life out of balance. Whether you want to start a family, play your favorite sport regularly or travel around the world: Your career at POELLATH makes it possible.
Colleagues and mentors at the top of their fields. Exciting mandates. Contact with interesting people and companies. Teamwork. New challenges every day. Flat hierarchies. Open-door policy. Gratis meals. This could also become your life.
At POELLATH you will find a number of career opportunities. Whether you respond to a specific job advertisement or on your own initiative. We are always looking for new, excellent and committed employees to expand our team.
Internship, research assistantship & traineeship
Interns, research assistants and trainee lawyers also work with us on-the-job. You work in small teams with permanently assigned partners and mentors. Gratis meals and participation in most of the training programs are at your disposal.
Administration
Are you interested in an administrative job in a successful law firm? Working on our team has many facets. Whether as an assistant, IT administrator or service assistant, we are always looking for committed employees with a great deal of initiative. Become a full-fledged member of our team.
In the spotlight
Here we introduce you to the people behind the names. Briefly and to the point. Our professionals are each asked three questions about their work, career and private life, and reveal to you what keeps them busy, fascinated and driven every day.
Dr. Claudia Bracken (Associate)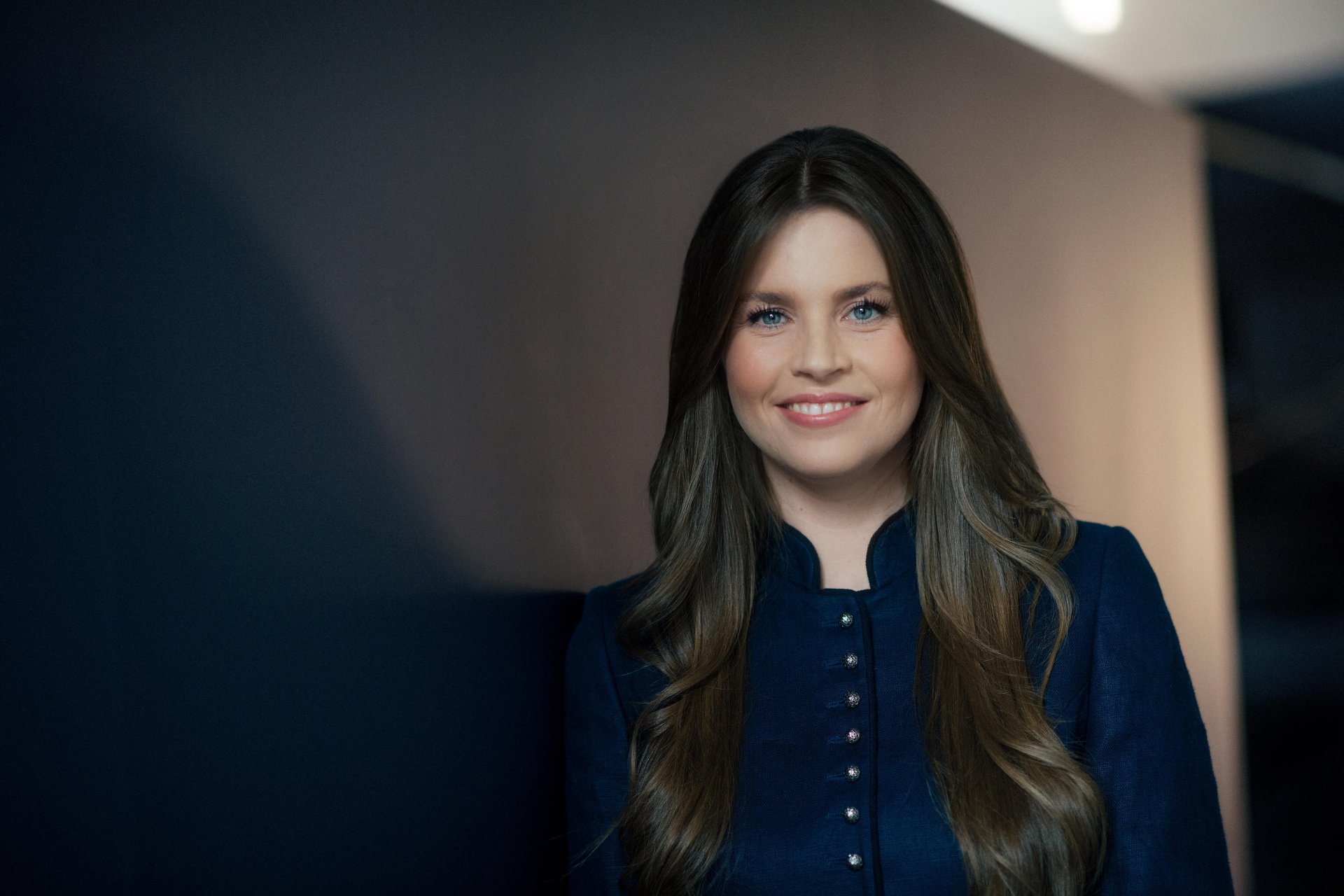 What do you think is the most exciting topic on the market right now?
"In the private clients area, we are currently particularly concerned with the legal tightening in the area of so-called exit taxation, which will apply to exits as of January 1, 2022 and will make the intra-European mobility of many shareholders more difficult. The Federal Ministry of Finance recently published the draft of the new application decree for the Foreign Tax Act. It therefore remains to be seen how the tax authorities will handle the tightening in concrete terms after publication of the final application decree."
What developments in your industry are you currently concerned about?
"There is a clear tendency toward overregulation through broad-based information, documentation and testing obligations that overshoot the actual legislative goal and whose fulfillment is increasingly only possible with disproportionate effort."
What are the qualities of a good lawyer?
"In addition to the indispensable professional competence, the willingness to recognize and understand the thoughts and motives of the other party is indispensable. This applies to the exchange with one's own client as well as with the negotiating partner. The triad of competence, empathy and result orientation is what makes a good lawyer for me."
Matthias Oberbauer (Senior Associate)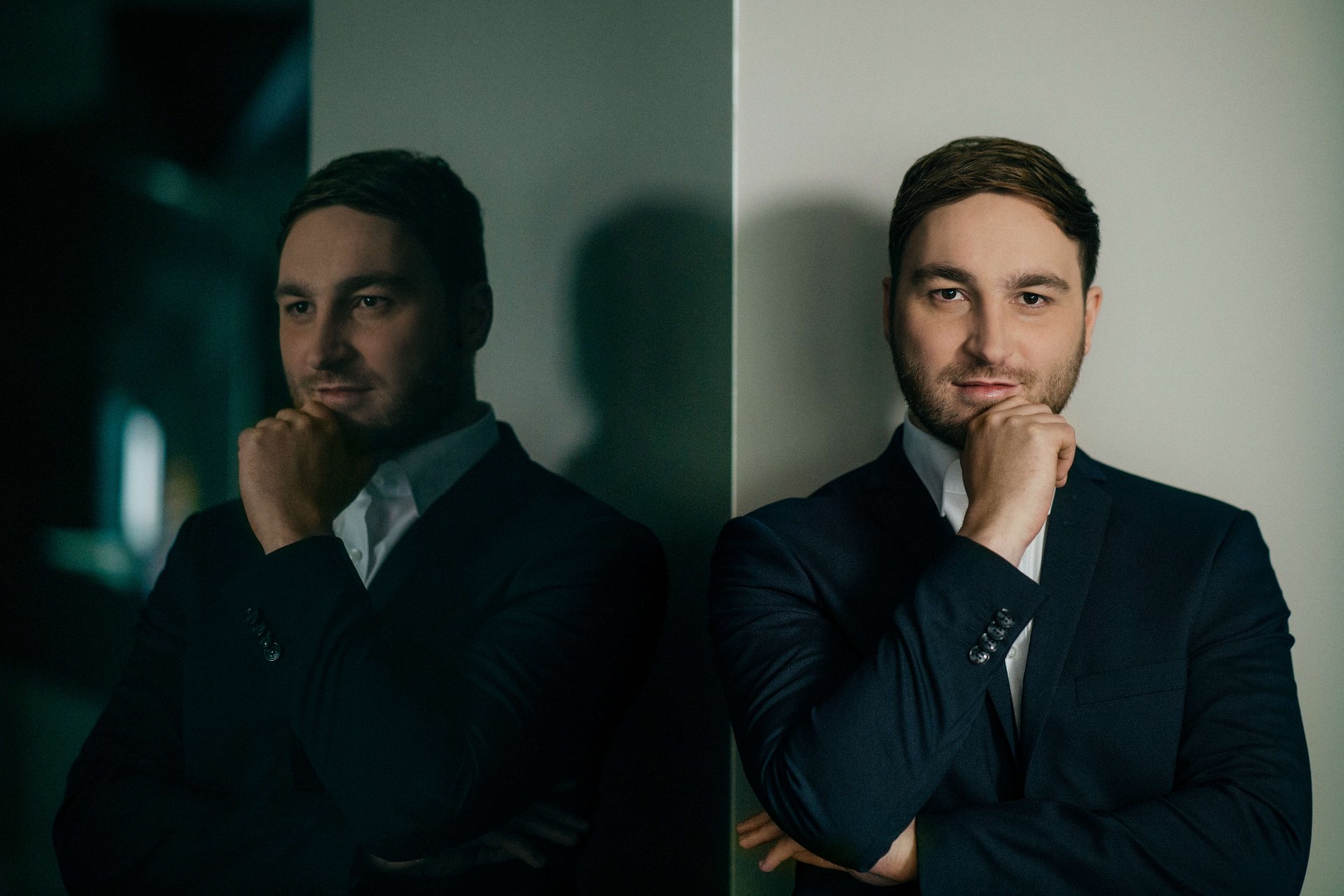 Where do you see your industry in 10 years?
"The use of artificial intelligence is likely to pose major challenges for legal science in the future and also change the requirements profile of legal activities. At this point in time, it is difficult for me to imagine that complex contracts can be completely drafted, negotiated and executed by an AI. However, AI will be an increasingly valuable support in contract analysis in the future. Especially when it learns to understand the context of relevant information and draws conclusions from it. Since contracts defy purely black-and-white categorization, humans will probably still be required in the future to create contractual links and adapt contracts to the client's ideas, despite all the automation (at least I hope so 😉 )."
What is a good work-life balance for you?
"My wife and I are very fond of the mountains. Whether skiing, cycling or hiking, for me sports are the ideal complement to everyday professional life."
Is there one thing or characteristic that few know about you?
"As part of a research project, I developed a system against microsleep at the wheel of motor vehicles (Tiredness Detection System) with three school friends in 2008. By monitoring various vital body functions (e.g. pulse rate) via sensors on the steering wheel and steering movements, the system was able to draw conclusions about the driver's fatigue level. In the event of danger, the driver was warned of impending microsleep by means of vibrations on the steering wheel and acoustic signals. A functional prototype was developed in collaboration with the automotive supplier Autoliv. Unfortunately, the technology was still too expensive for series production at the time."
"Outstanding working conditions and always a sympathetic ear"
azur 100 - Top-Arbeitgeber
"Lots of freedom for self-development, independent acquisition goals and the opportunity to test yourself"
azur 100 - Top-Arbeitgeber
"Actively promoting home office by providing high-end IT hardware"
azur 100 - Top-Arbeitgeber
"The employees' motivation is impressive."
JUVE Top-Arbeitgeber Steuern
"comparatively more relaxed working hours with Champions League salary and unbelievably correct colleagues"
azur 100 - Top-Arbeitgeber
"Multi-faceted consulting firm with challenging, very specific projects."
JUVE Top-Arbeitgeber Steuern
"Quite honestly, there is no better overall package at this pay grade and work environment."
azur 100 - Top-Arbeitgeber
"Great firm because you are taken seriously from the very beginning."
azur 100 - Top-Arbeitgeber
Here you can find our current job openings - we are looking forward to receiving your application! It doesn't matter whether you are responding to a specific job ad or sending us a general openings  application. We are continually looking for new, exceptional and committed employees to expand our team.
Regardless of which location you choose, what is important to us is your ambition, team spirit, thirst for knowledge and having fun. We will provide you with the rest - career beginners and trainees are very welcome!
Human Resources Management