"good networking with other law firms in Germany and abroad"
The Legal 500 Deutschland
"Safe haven in the area of German and [...] also Luxembourg fund structures."
The Legal 500 Deutschland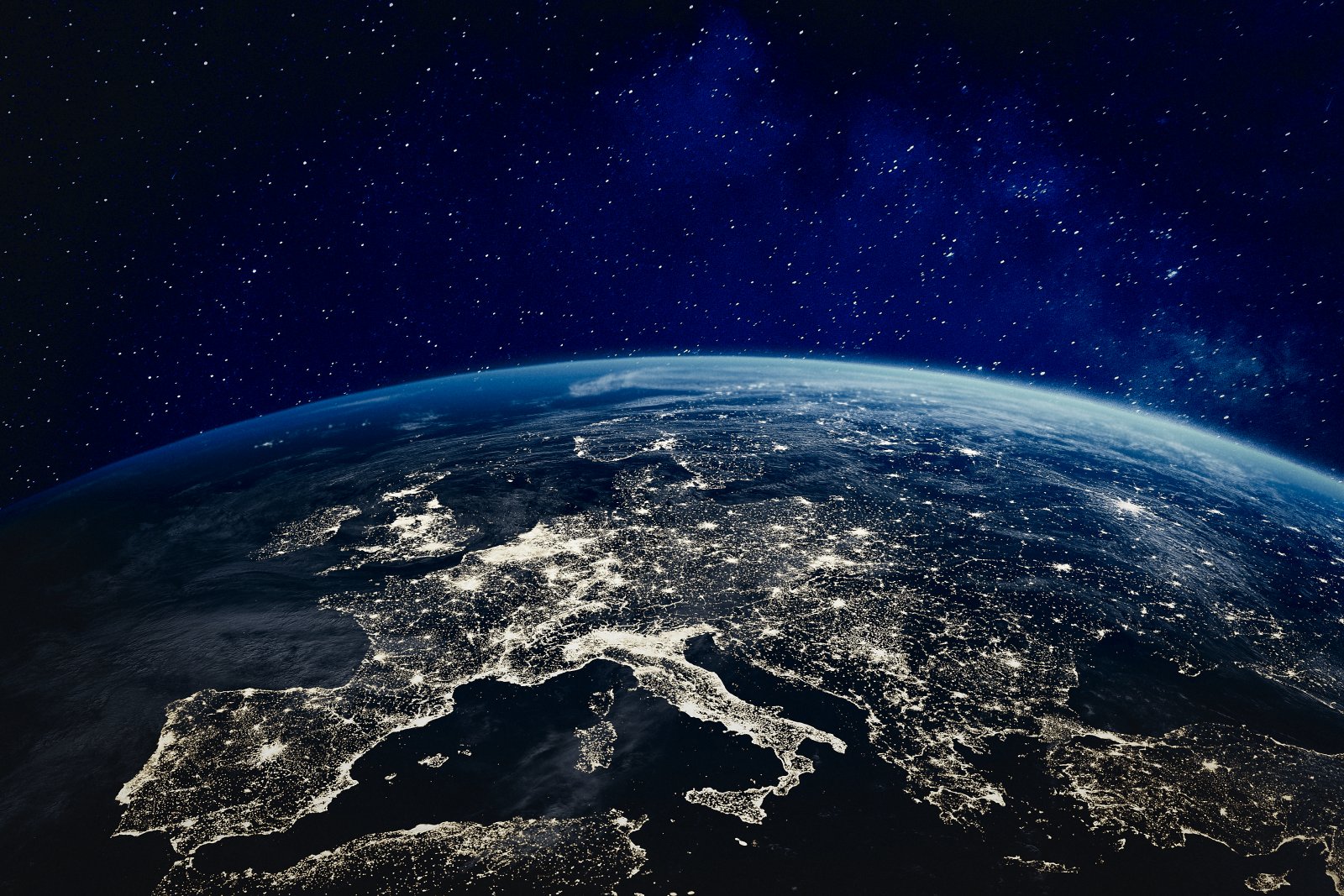 Our clients think and act internationally. We support you – worldwide.
The majority of our work involves international transactions and mandates. These include, for example, German-Luxembourg fund structures with a large number of international investors, cross-border corporate acquisitions involving complex issues of international tax law, inbound real estate transactions and corporate investments by foreign clients, as well as outbound relocation cases for high-net-worth individuals.
Our experts all speak several languages and are specialists in structuring international transactions and projects. English language contracts, be it complete fund documentation or a company purchase agreement, are our daily business. Many of our advisors have studied abroad (e.g. in master's degree programs) or otherwise gained international work experience, especially in English-speaking countries. Some of them are admitted to practice law in strategically important jurisdictions.
Even though we only advise on German law, our clients benefit from our international network. We work together with leading international experts in other fields and law firms. We maintain long-term working contacts with our international partners and coordinate their cooperation on the respective mandate. We are your permanent contact person and we ensure cost-effective and economical advice. We are completely independent and not part of an exclusive network.
Our approach is based on the idea of the Best Practice Network. We have a larger selection of established contacts in all relevant jurisdictions with whom we have been working together in a trustworthy and friendly manner for many years. We also cooperate with these international colleagues at internal training events and dispatch employees to each other for a longer period of time in the context of secondments. We support you with agile teams that can react to fast-moving developments in international projects.
Depending on the requirements of each mandate, we can work with you to select the best advisor tailored to your needs and budget. If you have existing contacts with foreign advisors, we are happy to work with them, thanks to our independence. Your business is international – and we provide you with seamless, cross-border service with our international partners. Efficient, uncomplicated and solution-oriented. This ensures you the POELLATH Best Practice to which you are accustomed.