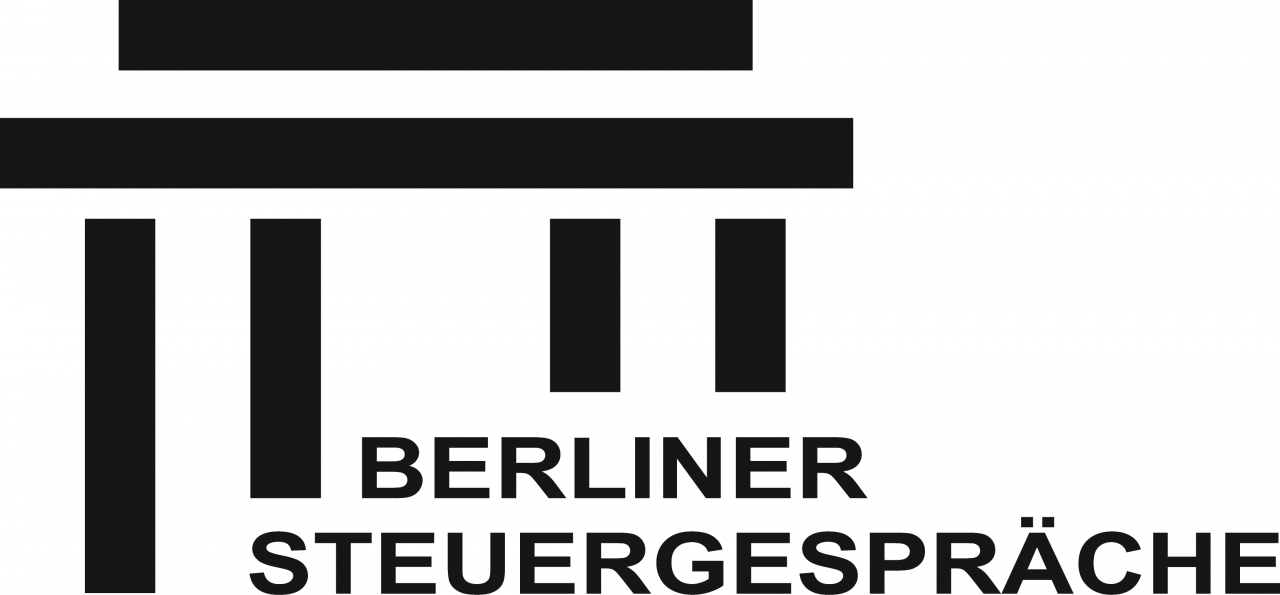 The aim of the quarterly talks is to implement an exchange of experiences from different perspectives - not a navel-gazing of tax law, rather a reflection of the decisions of the legislature and their effects on tax law practice. In order to establish a forum for scientific discourse in the long term, the Berliner Steuergespräche e.V. was founded on December 2, 2002. The Berliner Steuergespräche (Berlin Tax Talks) are designed as a combination of lectures and discussions. Two invited speakers present an overview of the theme of the respective event. This is followed by statements from various panel members before the discussion continues in the plenary session. The discussion is chaired by one of the association's board members.
The purpose of the Berliner Steuergespräche e.V. is to promote tax law in the fields of science, research and education by supporting and organizing tax-related expert talks and discussions between government representatives, tax lawyers, members of the tax consulting professions, the judiciary and the administration, as well as representatives from research, education and other experts.
The board is composed of Prof. Dr. Roman Seer, holder of the chair for tax law at Ruhr University, Bochum (Chairman), presiding judge at the BFH Meinhard Wittwer, the president of the Finance Court Berlin-Brandenburg Prof. Dr. Thomas Stapperfend, as well as the lawyers Berthold Welling and Dr. Andreas Richter. The chairmen of the scientific advisory board, as provided by the statutes, are the president of the BFH off-duty, Prof. Dr. h.c. Rudolf Mellinghoff, and ministerial director Dr. Rolf Möhlenbrock. The management is in the hands of Mr. Berthold Welling and Dr. Andreas Richter.
The 82nd edition of Berliner Steuergespräche will take place on May 2, 2022 at 17:30 on the topic "Blockchain-basierte Zahlungsmittel im Ertragsteuerrecht" (Blockchain-based payment methods in income tax law). Further information can be found under the link below. The event will be held in German.