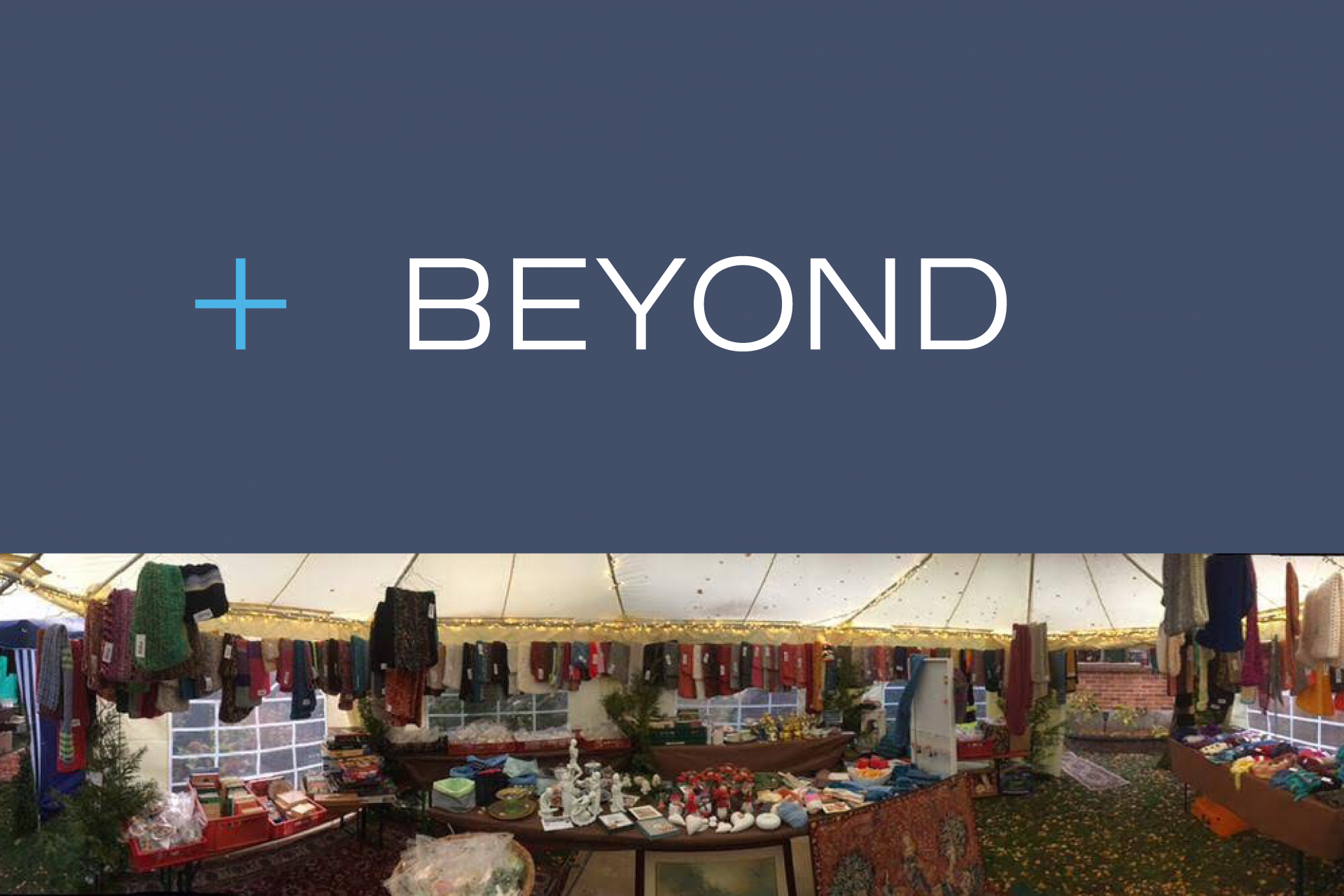 Bernd Berlin - Giving warmth
In a global comparison, life in Germany offers many advantages. However, not every part of the population benefits from these advantages. Especially when you use public transportation to get to work, you realize this again and again. You see a lot of homelessness, which is especially distressing during the cold winter months. I have often asked myself the question: How can we support people who have no financial means and do not manage to provide for themselves?
Therefore, together with my husband Jörg, I organize an annual Christmas market at my own home. Using the motto "Giving warmth", we sell a large selection of hand-crocheted and knitted scarves, in addition to a variety of Advent flower arrangements, homemade jam and home-baked Christmas Stollen. All proceeds are donated to the homeless charity. A total of EUR 40,400 has been raised so far.
In 2020, the Christmas market had to be cancelled due to the Corona pandemic. Without further ado, this prompted us to temporarily set up an online shop to sell all of our products. Here, too, every single euro went to help the homeless without any deductions.
POELLATH and especially the employees in the Berlin office support our work. Together we make an important contribution to aiding the homeless in Berlin.