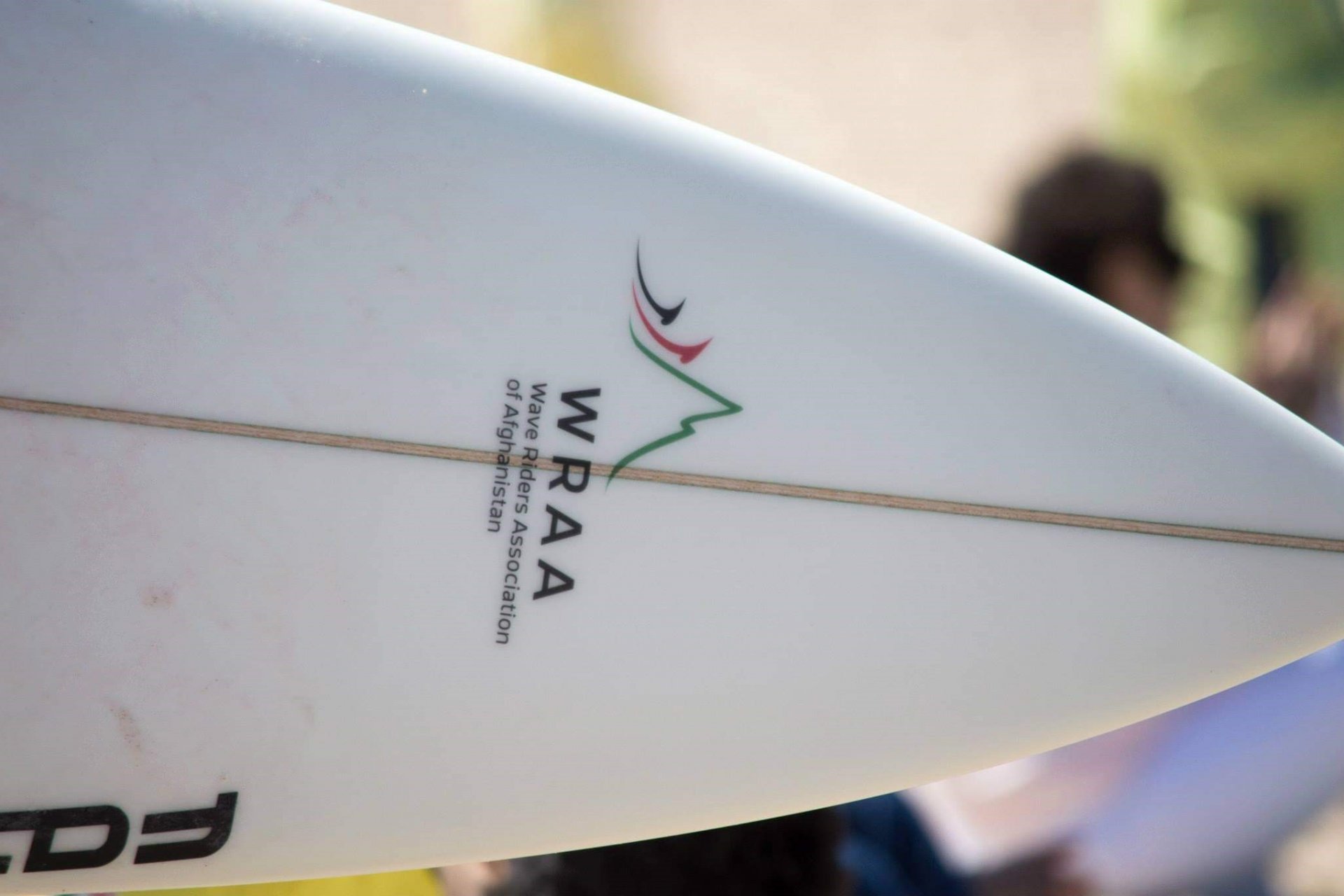 David Peroz - Afghanistan's first national surfing championship
Afghanistan was once known worldwide for breathtaking mountain ranges, a rich cultural heritage and its hospitality. Since 1979, however, the world community has associated Afghanistan primarily with the various wars that have afflicted the country ever since. The proud, rich, vibrant and beautiful aspects of Afghanistan are all too often under-reported these days. For myself and my close friend and former fellow student, Afridun Amu, who like me has Afghan roots, this state of affairs was unbearable. Together, we wanted to create our own positive news about Afghanistan.
Afridun is passionate about surfing and had the idea to establish the Afghan Surfing (Surfing) Umbrella Association. So, in 2012 the WRAA (Wave Riders Association of Afghanistan, http://wordpress.wraa.net/) was launched. At that time, I successfully lobbied for the recognition of our umbrella association by the Afghan government. When we were also recognized by the International Surfing Association (ISA), the worldwide governing body for surfing, in 2014, the official representation of the sport of surfing of Afghanistan was born.
Then, in May 2015, the first official Afghan surfing championship was held with twelve participants in Ericeira, Portugal, where several other nations without access to the sea also hold their championships. The fact that we were able to successfully realize our vision despite all the bureaucratic hurdles and doubts makes me at least as proud as my personally successful performance in second place of the men's division and thus the first runner-up of Afghanistan in surfing.
It is great for me to see the steps WRAA has taken since then. My friend Afridun has since represented Afghanistan at the official World Surfing Championships and is currently training to compete in the Olympics, where surfing will be part of the Olympic competitions for the first time. Since Afridun's 2018 surfing expedition to Afghanistan, where he surfed river waves in the Pansh Valley, surfing has been famous in Afghanistan as well. Now, WRAA is committed to building a surfing program in Afghanistan itself.
My personal conclusion from this experience is similar to the moral of the cult movie "Cool Runnings": even supposedly unsuitable things can be successful. Afghanistan and the Afghan population are as diverse as life itself. One should not be guided by prejudice, but should be open to the many surprises the world has in store.