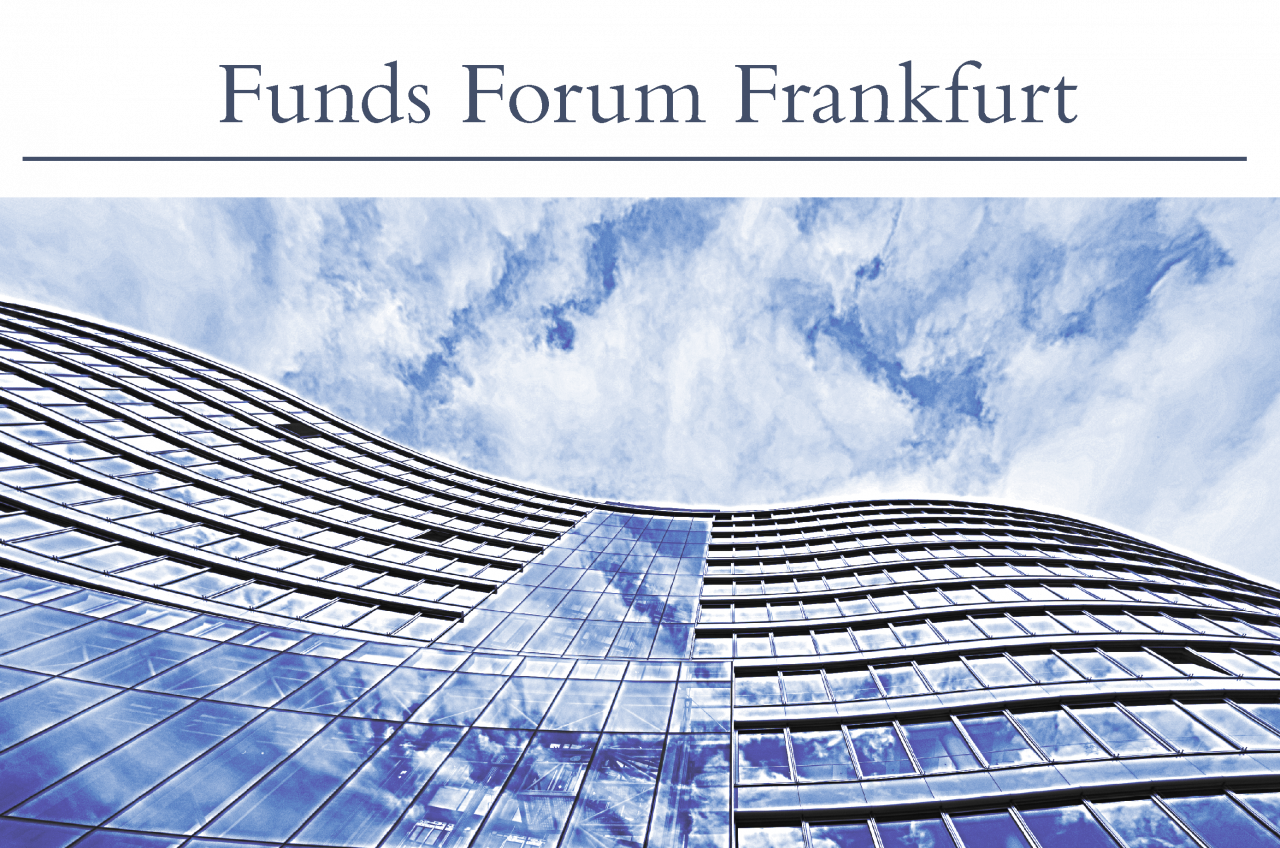 It is intended to serve as a forum for the professional exchange of information on current developments in the fund industry. It addresses government representatives and the authorities of all relevant bodies, such as the Federal Financial Supervisory Authority (BaFin), lawyers working in the fund industry, university professors and all other experts dealing with this topic. Most of the lectures are held in German.
The next Funds Forum Frankfurt will take place on October 28, 2021 from 6:00 pm as a hybrid event on the topic: "ESG im Investmentprozess" (ESG in the investment process).
All information about the Funds Forum Frankfurt can be found under the following link:
We will inform you here about the next event once the date is set.