Practice
Michael is known for his pragmatic and solution-oriented approach as a transactional lawyer with many years of cross-industry practical experience in areas such as M&A, restructuring, private equity and venture capital. Michael advises national and international companies from various industries on corporate and tax law. His client base includes corporate and VC/PE companies. Thanks to his more than 20 years of experience in the transactional sector, he possesses superior negotiating skills and the ability to instill the trust necessary for successful business transactions through his personal access to negotiating partners.
CV
Joined POELLATH in 1999
Member of the Society for Tax Laws at University of Muenster and University of Regensburg; member of the International Bar Association
Admitted to bar in 1999
Research assistant at the European Union (1994); lecturer for public finance at "Westfälische Verwaltungs- und Wirtschafts­akademie" (1994-1996); associate professor at Niigata University (Japan, 1996-1997); guest professor at the Institute of Public Finance at Beijing University (China, 1997); adjunct lecturer at University of Regensburg (Institute of Tax Law; since 2002)
Studied law in Muenster/Westphalia (Ph.D. 1995)
"strong in negotiations, entrepreneurial thinking, fast, intelligent, competent"
JUVE Handbuch Wirtschaftskanzleien 2017/2018
Awards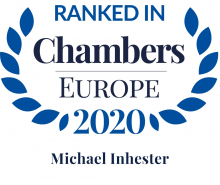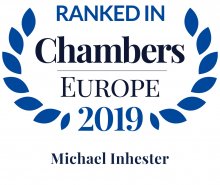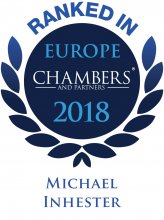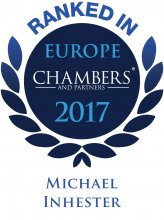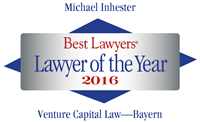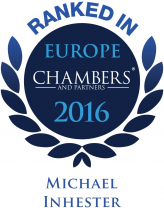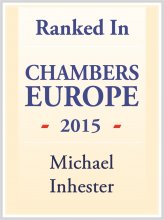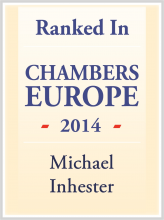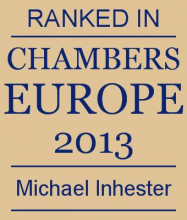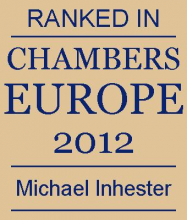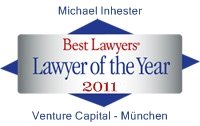 Attorney-at-Law (Germany)