Practice
Together with Christoph Philipp, Stephan is head of the Munich Private Clients team.
The team specializes in providing holistic advice to high-net-worth individuals, especially family entrepreneurs and their mostly complex international asset structures. "Our clients can expect advice that comprehensively considers not only all legal aspects but - as our experience shows - also all personal aspects that family life itself, and the life of an entrepreneurial family in particular, entails."
The Private Clients team therefore brings together specialists from the fields of corporate law, inheritance and family law and, above all, tax law in order to quickly and efficiently grasp all the individual needs of the clients and to be able to provide them with highly qualified advice.
Stephan has been working in the Private Clients area for 20 years. He is known for creative and pragmatic solutions to complex tax issues. Stephan is founder and managing director of the "Münchner Unternehmenssteuerforum" (Munich Corporate Tax Forum), editor of the handbook "Familienunternehmen in der Nachfolgeplanung" (Family Businesses in Succession Planning) and author of various commentaries, particularly on the relevant regulations regarding the valuation and tax exemption for business assets in the German Inheritance and Gift Tax Act (ErbStG), as well as in the German Valuation Act (BewG).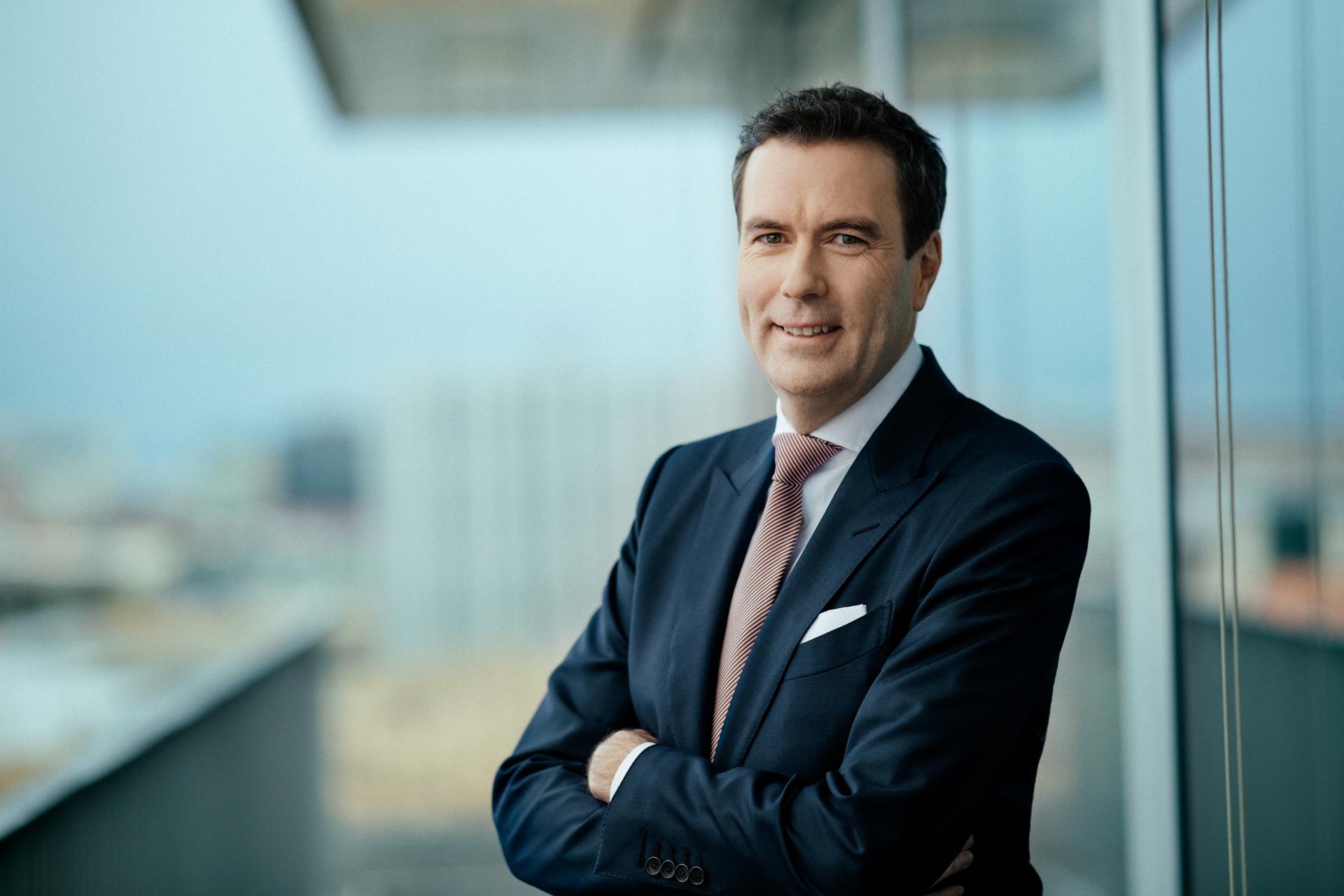 CV
Joined POELLATH in 2007
Founding member and managing director of the Münchner Unternehmenssteuerforum (Munich Corporate Tax Forum) (www.muenchner-ustf.de)
Adjunct lecturer at the Institute of Tax Law, University of Muenster (2009-2016)
Associate at a major tax consultancy and audit company (2002-2007)
Admitted to bar in 2002, admitted as tax advisor in 2005
Studied in Muenster and London (Institute of Advanced Legal Studies)
"is very pragmatic in his approach to matters and has fantastic technical skills. He is great with clients and highly skilled"
Chambers HNW Guide
"He is very good at condensing vast amounts of complex information into very user-friendly language."
Chambers HNW Guide
"He is rather outstanding"
Chambers HNW Guide
"an extremely capable lawyer and tax adviser, but at the same time he understands the fa­mily situation and the family's priorities and desires extremely well"
Chambers HNW Guide
"he only comes forward with proposals fitting the family's interests"
Chambers HNW Guide
"a respected private client practitioner in Germany, with impressive experience with asset management, tax planning and succession matters"
Who's Who Legal Germany
"significant know-how in inheritance tax law"
JUVE Handbuch Wirtschaftskanzleien
"a very good tax person (...)"
Chambers HNW Guide
"very knowledge­able on inheritance tax and business allowances when dealing with suc­cession matters"
Chambers HNW Guide
Attorney-at-Law, Tax Advisor (Germany)