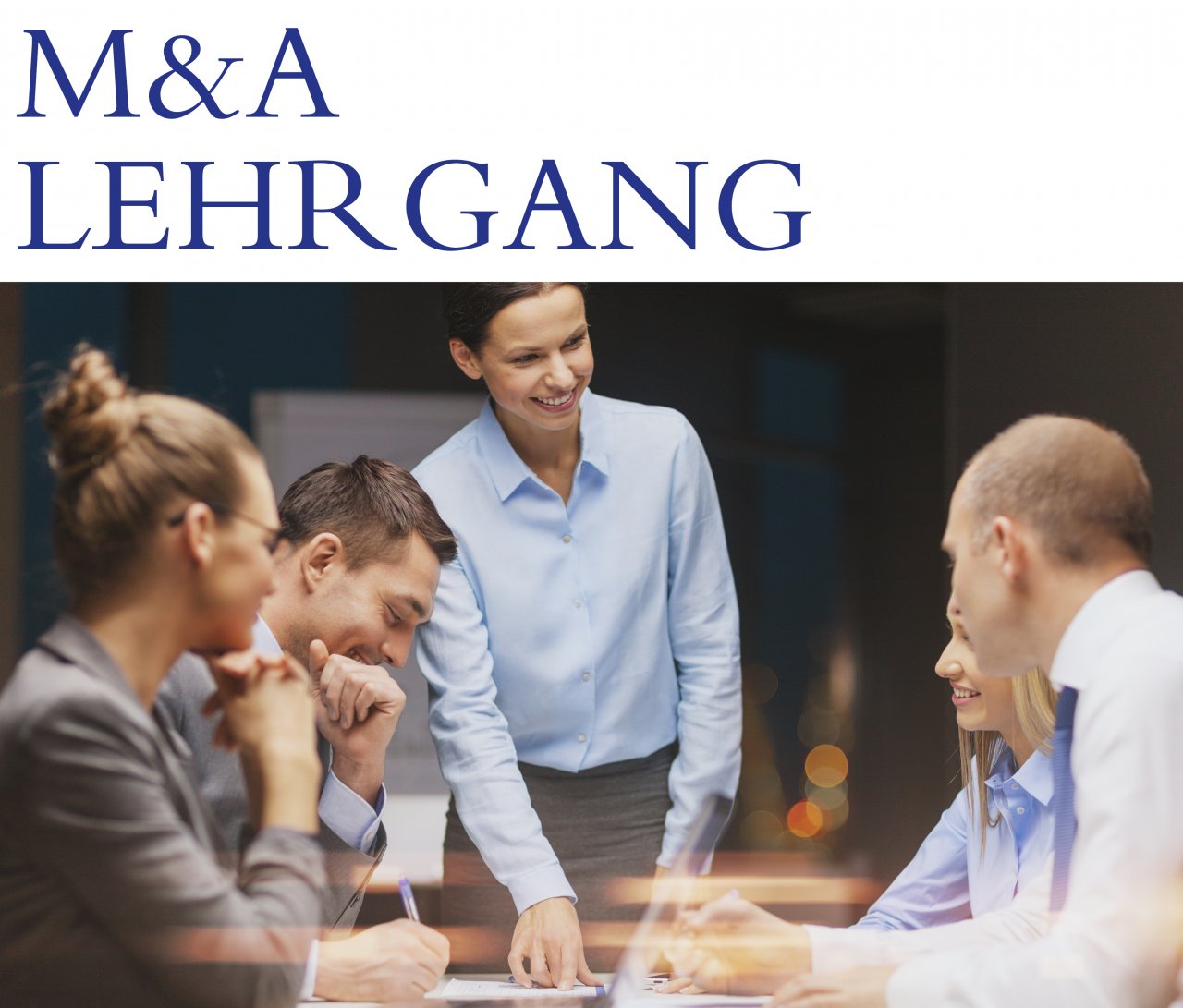 It is primarily aimed at young professionals with up to three years of professional experience from all areas of M&A practice (e.g. private equity funds, companies, banks, corporate finance consulting, auditing, legal and tax consulting). However, participants who already have basic knowledge of M&A transactions can also expand their expertise in particular areas.
Participants will be taught the legal and economic fundamentals of M&A transactions by experienced M&A practitioners. 
P+P Training GmbH invites professionals from other fields as speakers in order to provide all participants with a well-rounded picture of current transaction practice through interdisciplinary exchange.
The next course will take place from September 16 - November 25, 2021 as an online event. The 10 modules will be streamed live on Thursdays from 17:30 - 20:00. All information about the event can be found under the following link.
The lectures will be held in German.
We will inform you here about the next event once the date is set.